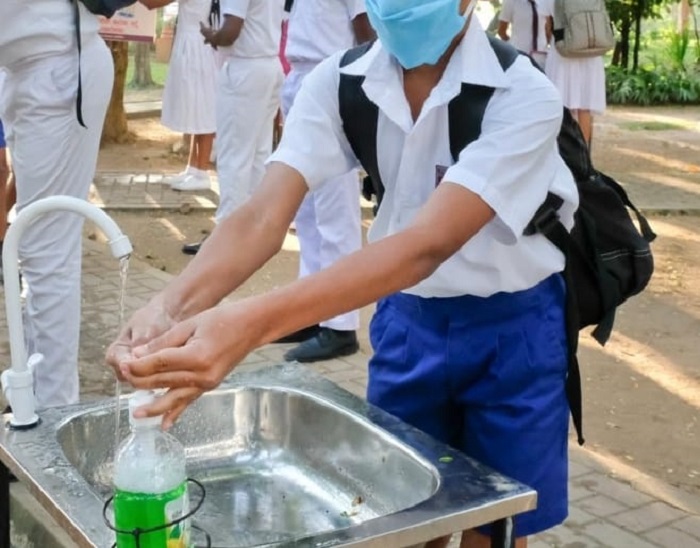 The Ministry of Education has announced the conclusion and commencement dates of state school academic terms for the year 2023.
The Education Ministry stated that, accordingly, the second term holidays for government and government-approved private schools will commence on August 17, 2023.
Meanwhile, schools will recommence for the next academic term on August 28, 2023.